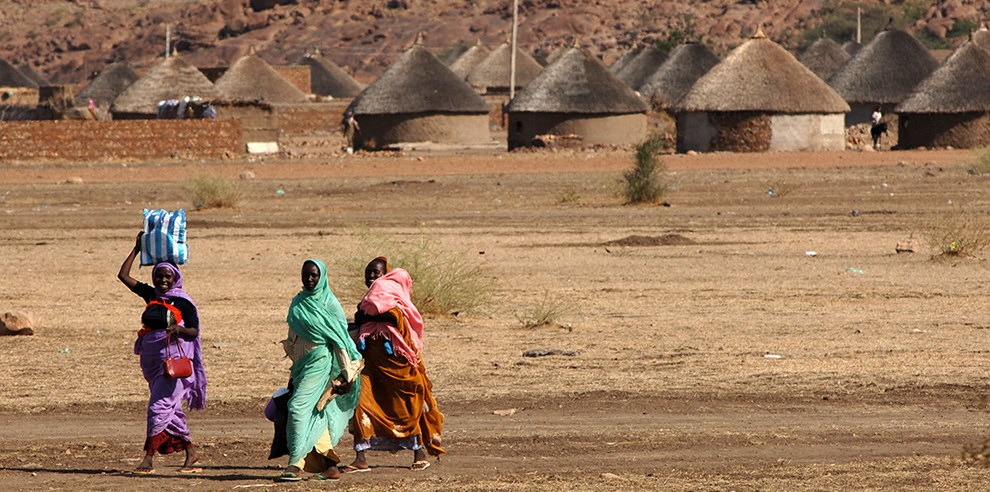 ABOUT SUDAN
The Republic of Sudan (also known as Sudan) is an Arab country located in northeast Africa with a population of approximately 34 million. It is the 3rd largest country in the continent and the 16th largest in the world.
The Nile River floods over the past thousands of years have improved the quality of the land and made it more fertile. Agriculture remains the main driver of the economy in terms of GDP contribution and constitutes the basis of the country's employment, with 40-45% of the population directly involved in the sector. Sudan provides various tax and customs incentives to promote investments in the sector.
The country's water availability is perhaps its strongest asset given alfalfa's demanding irrigation requirements. Sudan currently consumes only 4 billion m3 out of the country's total Nile River water rights of 18 billion m3. Temperatures in Sudan do not vary greatly throughout the year, and with a range of 21 to 34 degrees Celsius, the climate allows for alfalfa to be harvested 10-12 times per year with a yield reaching 20-25 MT per hectare.
Sudan's strategic geographical location by the Red Sea, and the country's proximity to large feed consuming countries such as the GCC and China, provides a strong competitive edge. Feed consuming countries benefit from faster delivery times, cheaper freight costs, fresher products and lower inventory requirements.
The advantages mentioned above made Sudan the ideal host for GLB and, on a greater scale, the country has a compelling opportunity to truly become the region's "bread-basket".